Today, organizations using civil, mechanical, electrical and architectural drawings have found respite in CAD conversion and digitization. Moving away from the old-fashioned blueprints, with CAD conversion and digitization images can now be shared, transmitted and reused easily.

Classification and indexing methods have become simpler and there is an increase in productivity. Overall, CAD conversion and digitization of documents into electronic formats enhances accessibility and simplifies integration with multiple business applications. The way forward is converting drawings into CAD files making data storage less cumbersome.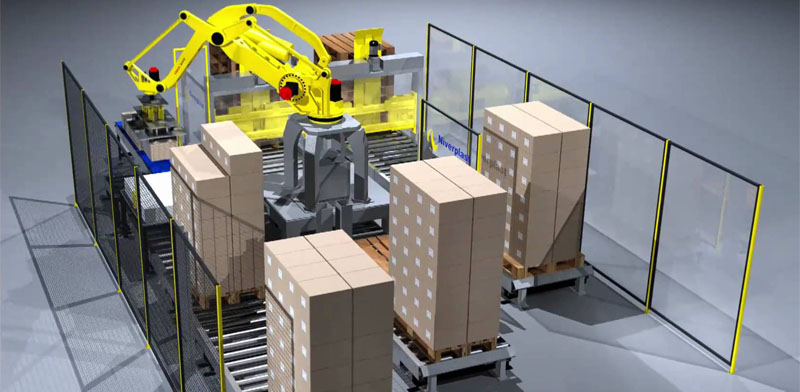 At R RADIANT ENGINEERING, we offer CAD conversion and digitization services and can convert hardcopy drawings into CAD drawings in electronic format. With R RADIANT ENGINEERING's systematic CAD conversion and digitization archiving, retrieving, copying, editing and sharing drawings is a lot easier. We have been providing CAD Conversion Services for 18 years and are well-versed with standards and codes used in different regions of North America, Australia, and Europe.
Our Services - CAD Conversion and CAD Digitization
The engineering team at R RADIANT ENGINEERING can convert any paper plan and images such as TIF, JPG, GIF, BMP, and PNG to accurate multilayered electronic file formats such as DWG, DXF, DGN, MCD. R RADIANT ENGINEERING's CAD expertise includes -
Raster to vector conversion
AutoCAD conversion
MicroStation Conversion
DWG to DGN
JPG to DWG Conversion
MCD, PDF to DWG conversion
Input formats
AutoCAD files (DWG, DWF, and DXF)
Hand Drawn Sketches
Scanned Images
PDF files
All Images like TIFF, JPEG, BMP
Inventor (.IPT)
Pro-E (.PRT, .DRW, .ASM)
MDT files



Output formats
AutoCAD files (DWG, DWF, and DXF)
PDF files
All Images like TIFF, JPEG, BMP etc.
Inventor (.IPT, .DXF)
MDT files (.DXF)
.SAT, .STEP, .IGES
Pro-E (.PRT, .DRW, .ASM)
Word file (.DOC)
Solid works (.SLDPRT, .SLDDRW)